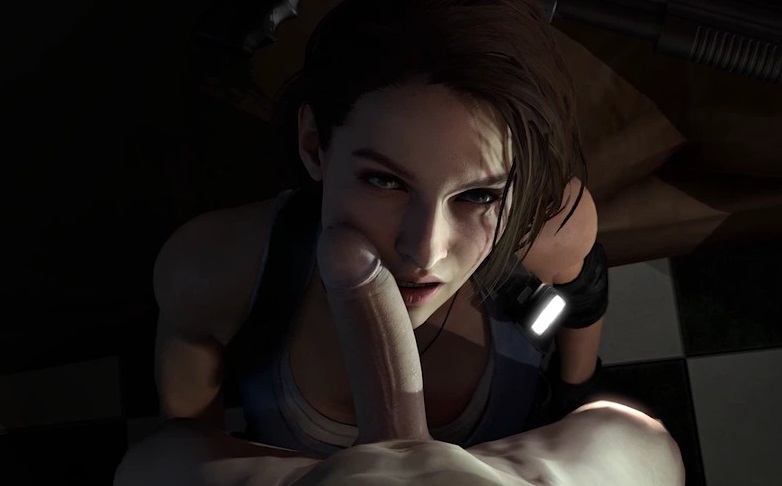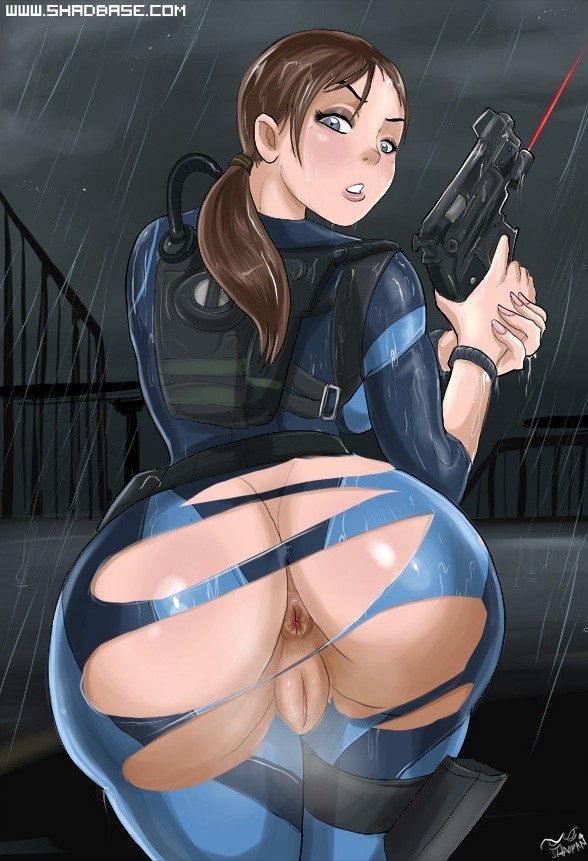 Jill Valentine (Jiru Barentain) is an American Special Operations Agent (SOA) of the Bioterrorism Security Assessment
Jill Valentine is a main character in the Resident Evil series of survival horror games. She is one of the most prominent human characters in the franchise and one of the most popular characters. She has appeared in other Capcom games in the form of a cameo or a crossover appearance.
Jill Valentine is a fictional character in Resident Evil, a survival horror video game series created by Japanese
Jill Valentine is the original female protagonist of the Resident Evil franchise, as well as the protagonist of Resident Evil 3: Nemesis.