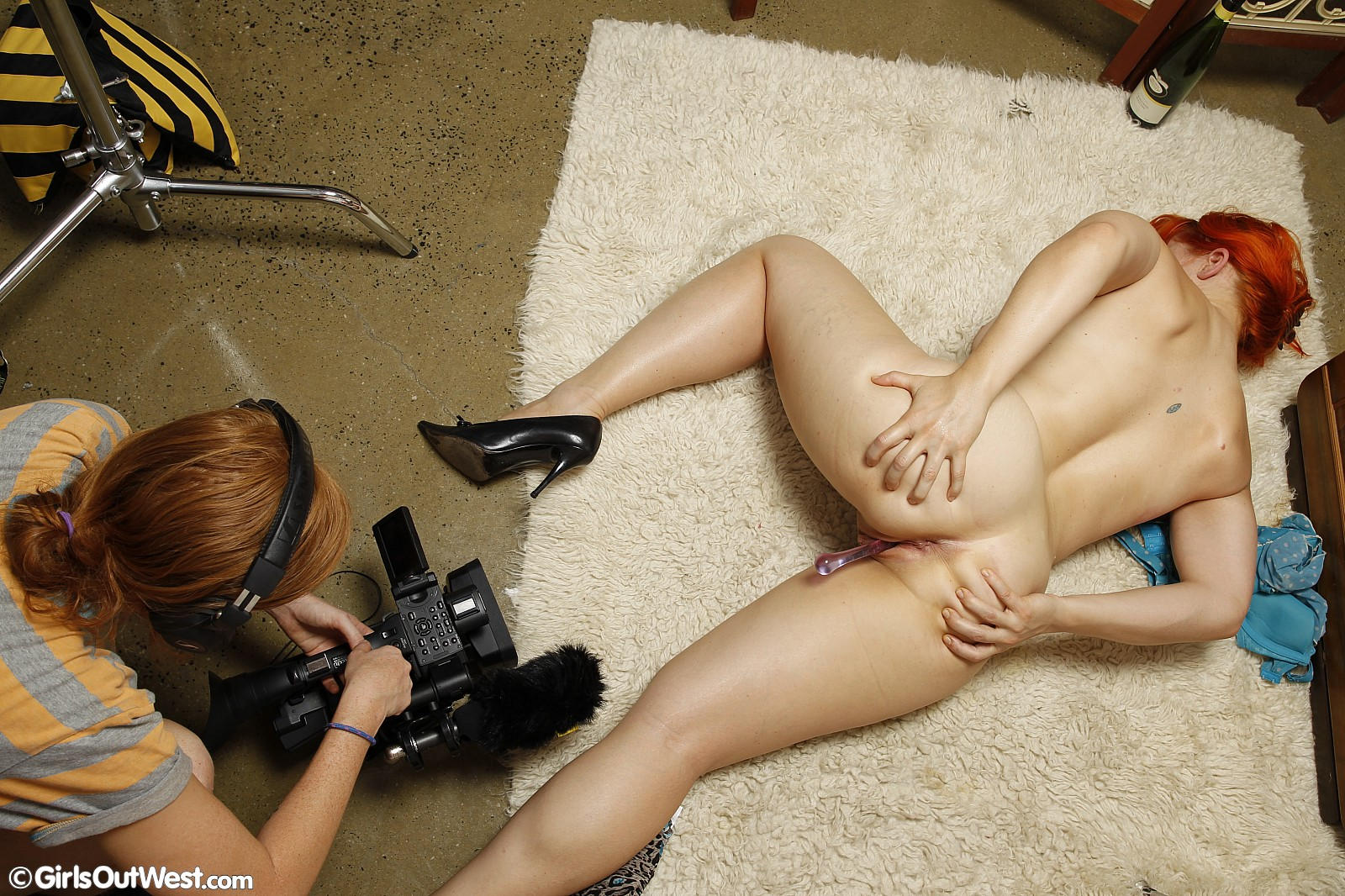 ISO 1200 BTS on Instagram: Behind the scenes by @officialsultanphoto Another #chicago location #photography #photoshoot #thinktankphoto #broncolorusa
While Instagram makes photography look like a breeze, that's so far from the truth. Let's look at the behind the scenes of a successful photoshoot.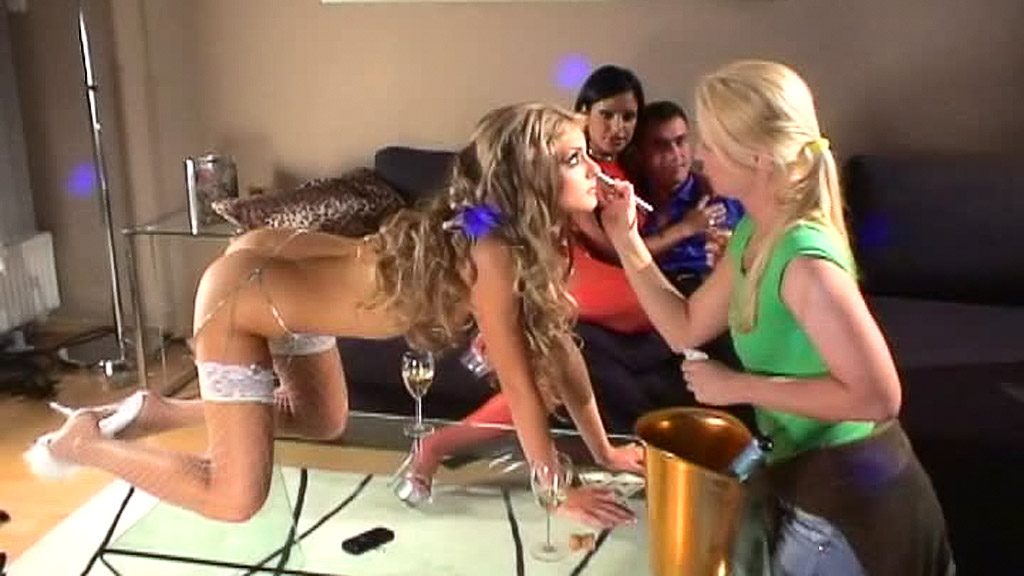 Behind the scene for our photoshoot. January 17, 2018. 9am : Meet outside an apartment block in a nice part of Oslo, find a key to an AirBnB apartment and try to
We always have a blast around the office, and we especially have a good time when we do a photo shoot. So we decided to let you in on it!